Spirit AeroSystems (Wichita, KS, US) announced on July 17 this year its intention to establish of a new research and development complex at its manufacturing site in Prestwick, Scotland. Innovation efforts will focus on infusion processes for composites materials, part handling, assembly automation, rapid prototyping and virtual/augmented reality.
Spirit AeroSystems' Prestwick site manufactures metallic and composite wing components, such as the leading- and trailing-edges and spoilers for the Airbus (Toulouse, France) A320 commercial passenger aircraft family.
"The new facility will further enable our growth for industry-leading aerospace technologies and innovations," says Spirit's president and CEO Tom Gentile.
The new center will include a training area and is expected to grow the company's existing research and development footprint in Prestwick from approximately 8,000 ft2 to a total of 70,000 ft2 (740m2 to 6,500m2). Construction reportedly will begin later this year, and the company hopes to open the facility in 2019.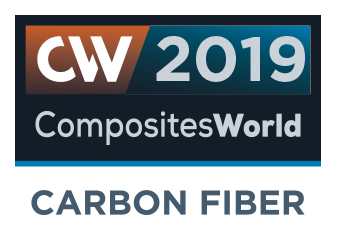 Carbon Fiber 2019 Presenter
Spirit AeroSystems
RELATED CONTENT
Spirit AeroSystems actualizes Airbus' intelligent design for the A350's center fuselage and front wing spar in Kinston, N.C.

There are numerous methods for fabricating composite components. Selection of a method for a particular part, therefore, will depend on the materials, the part design and end-use or application. Here's a guide to selection.

The matrix binds the fiber reinforcement, gives the composite component its shape and determines its surface quality. A composite matrix may be a polymer, ceramic, metal or carbon. Here's a guide to selection.