Toray Industries, Inc. (Tokyo, Japan) has developed a new polyphenylene sulfide (PPS) resin that reportedly has the world's highest flexibility level — 1,200 MPa or less in elastic modulus — while maintaining its superior heat resistance and chemical resistance. Mechanical strength of the new PPS resin reportedly does not deteriorate after 1,000 hours of treatment at 170℃ and it has also said to have high resistance to acids and vehicle coolants.
The company expects the newly developed PPS resin to be deployed for automobile piping and to enable reduction in the number of parts used and simplification of process.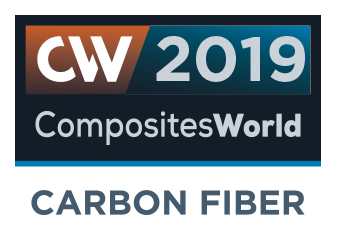 Carbon Fiber 2019 Presenter
Toray Industries Inc.
RELATED CONTENT
There are numerous methods for fabricating composite components. Selection of a method for a particular part, therefore, will depend on the materials, the part design and end-use or application. Here's a guide to selection.

The matrix binds the fiber reinforcement, gives the composite component its shape and determines its surface quality. A composite matrix may be a polymer, ceramic, metal or carbon. Here's a guide to selection.

The structural properties of composite materials are derived primarily from the fiber reinforcement. Fiber types, their manufacture, their uses and the end-market applications in which they find most use are described.