Related Suppliers
Trelleborg (Trelleborg, Sweden) reported on Dec. 13 that it has finalized the acquisition of Automated Dynamics (Niskayuna, NY, US), which specializes in the manufacture of advanced composite manufacturing systems, particularly customized automated fiber placement (AFP) technologies, for demanding applications and end markets.
Trelleborg says this technology is a strategic, adjacent technology for Trelleborg with high potential in a multiple of industries such as aerospace and chemical applications, and in the long run also for other markets.
Sales amounted to approximately $7.7 million in 2016. This bolt-on acquisition is part of Trelleborg's strategy to strengthen its positions in attractive market segments. The transaction was consolidated as of Dec. 12, 2017.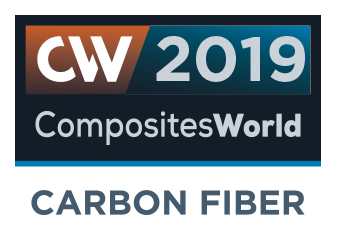 Carbon Fiber 2019 Presenter
Trelleborg Applied Technologies
RELATED CONTENT
The matrix binds the fiber reinforcement, gives the composite component its shape and determines its surface quality. A composite matrix may be a polymer, ceramic, metal or carbon. Here's a guide to selection.

All signs point to increasing demand from many market sectors. Will capacity keep pace?

Spirit AeroSystems actualizes Airbus' intelligent design for the A350's center fuselage and front wing spar in Kinston, N.C.