Related Suppliers
Toray Industries, Inc. (Tokyo, Japan) announced March 3 that it completed the process of purchasing the entire stake in Zoltek Companies, Inc. (St. Louis, Mo.) on February 28, 2014, making the manufacturer of large tow carbon fibers a wholly owned subsidiary. The purchase was first announced on September 27, 2013.
With the completion of the acquisition of the stake, the Zoltek shares are delisted from NASDAQ, though the company name of Zoltek remains unchanged. Toray says the impact of the Zolteck share purchase on Toray's consolidated business performance in the fiscal year ending March 31, 2014 is expected to be negligible.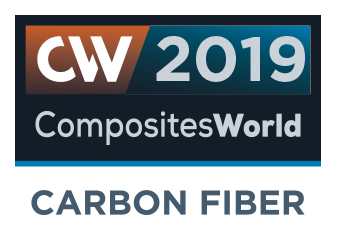 Carbon Fiber 2019 Presenter
Toray Industries Inc.
RELATED CONTENT
Participants at CW's Carbon Fiber 2012 Conference see one coming as early as 2016.

Powerhouse manufacturer's high-pressure compression molding process forms prepregged CFRP components with forged-metal properties.

Yes, advanced forms are in development, but has the technology progressed enough to make the business case?