CW photo | Scott Francis
Toray Industries Inc. (Tokyo, Japan) has announced that Toray Industries (India) Private Ltd. began manufacturing polyamide (PA) and polybutylene terephthalate (PBT) at a new facility in September. These resins offer good toughness and resistance to heat and chemicals. Key applications include components for automotive and electrical and electronic. Toray says the facility should reach its full operating capacity of around 5,000 metric tons in the near future.
The Indian economy is set to expand at around 6% annually from 2019 through 2030. Demand should grow for engineering plastics as rising incomes drive demand for luxury and high-value-added goods, among them automobiles and appliances. Toray set up the new facility to capitalize on this potential and build its business in India by stabilizing supplies and cutting lead times, optimizing inventories and delivery, and bolstering local development.
Toray also looks to produce polyphenylene sulfide (PPS) at the Indian facility and set up a technical center there to serve a rising local need for high-performance products and materials. Toray says identifying Indian requirements in product development will equip the company to cater more responsively to increasingly complex customer requirements amid tightening environmental regulations. The company plans to position the Sri City plant of Toray Industries (India) as a base for serving the Indian, Southeast Asian, and other markets around the world.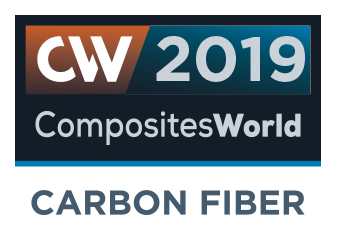 Carbon Fiber 2019 Presenter
Toray Industries Inc.
RELATED CONTENT
High hurdles remain, but the push for sustainable sources of resin monomers is gaining momentum.

Composites make advances in devices for medical diagnosis and treatments that promote healing and help return patients to active lives.

Compared to legacy materials like steel, aluminum, iron and titanium, composites are still coming of age, and only just now are being better understood by design and manufacturing engineers. However, composites' physical properties — combined with unbeatable light weight — make them undeniably attractive.