Related Suppliers
Spirit AeroSystems (Wichita, Kan.) will expand its manufacturing operations in Subang, Malaysia to accommodate increasing volumes of assembly work on aerostructure components for commercial airliners. The company is in the architectural and engineering planning stages to add a 50,000-square-foot manufacturing facility adjacent to other buildings on its campus in the Malaysia International Aerospace Centre near Kuala Lumpur. Construction is set to begin in October with a target for operations to begin in mid-2018. Spirit expects to eventually add about 300 workers to the current site population of 700.
"We are excited to see our Malaysia site in a strong growth mode as we begin the process of adding capabilities that will allow us to better support the needs of our customers," says Scott McLarty, Spirit AeroSystems vice president and general manager, U.K. and Malaysia.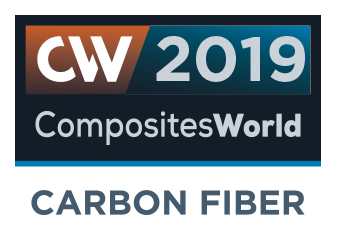 Carbon Fiber 2019 Presenter
Spirit AeroSystems
RELATED CONTENT
Capable of volume production, thermoplastic composites will gain new market share in the aerospace industry.

Lightweight, hard and stable at high temperatures, CMCs are emerging from two decades of study and development into commercial applications.

The composite wing leading edge on Boeing's Dreamliner features an integrated heating element that incorporates a sprayed metal conductive layer within the laminate stack.