Related Suppliers
Spirit AeroSystems (Wichita, KS, US) announced on Sept. 25 that it has completed negotiations and executed definitive agreements with Boeing resolving commercial issues through 2022 related to production for several Boeing programs, including the 737 MAX and 787 Dreamliner.
Spirit announced on Aug. 2 of this year it had signed a Memorandum of Understanding with Boeing with the intent to reach definitive agreements by the end of September. Since then, teams from Spirit and Boeing have been working cooperatively through the details to complete the process.
"We are pleased that all definitive documents have been completed solidifying commercial terms with our largest customer into 2022," says Spirit president and CEO Tom Gentile. "We can now focus 100% of our time and attention on executing on our existing commitments and growing our business. This agreement reduces a great deal of uncertainty, solidifies our relationship with Boeing and positions us to meet our long- term financial goals."
"The new agreement brings stability for both Boeing and Spirit, and it locks in on cost reduction and improved efficiencies," says Kevin Schemm, Boeing Commercial Airplanes chief financial officer and senior vice president for Supply Chain Management, Finance and Business Operations. "These are at the heart of our Partnering for Success efforts."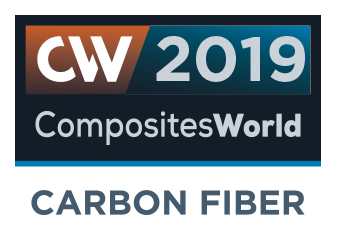 Carbon Fiber 2019 Presenter
Spirit AeroSystems
RELATED CONTENT
The structural properties of composite materials are derived primarily from the fiber reinforcement. Fiber types, their manufacture, their uses and the end-market applications in which they find most use are described.

There are numerous methods for fabricating composite components. Selection of a method for a particular part, therefore, will depend on the materials, the part design and end-use or application. Here's a guide to selection.

Tried-and-true materials thrive, but new approaches and new forms designed to process faster are entering the marketplace.