Related Suppliers
Orbital ATK will invest $10.48 million to expand its manufacturing complex in Iuka, Mississippi. The expansion will create about 50 jobs. The company will begin production of large composite aerospace structures for its Antares, Pegasus and Minotaur launch vehicles at its 320,000-square-foot Iuka facility. Orbital ATK is also adding production for a large national aerospace and defense program.
Orbital ATK's Iuka facility currently has more than 100 employees producing large composite structures for United Launch Alliance's Atlas V and Delta IV launch vehicles. The company plans to begin production on the new composite launch vehicle structures and aerospace components in the third quarter of 2017 and fill the 50 jobs by the end of 2018. Last year, the Iuka plant produced its 500th large composite rocket structure for United Launch Alliance launch vehicles.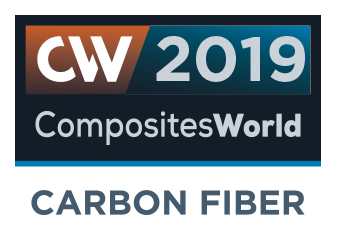 Carbon Fiber 2019 Presenter
Orbital ATK Aerospace Structures
RELATED CONTENT
There are numerous methods for fabricating composite components. Selection of a method for a particular part, therefore, will depend on the materials, the part design and end-use or application. Here's a guide to selection.

Composite parts are formed in molds, also known as tools. Tools can be made from virtually any material. The material type, shape and complexity depend upon the part and length of production run. Here's a short summary of the issues involved in electing and making tools.

The matrix binds the fiber reinforcement, gives the composite component its shape and determines its surface quality. A composite matrix may be a polymer, ceramic, metal or carbon. Here's a guide to selection.