Global security company Northrop Grumman Corporation (Falls Church, VA, US) announced June 6 it has finalized its acquisition of global aerospace and defense technology company Orbital ATK Inc. (Dulles, VA, US). With the closing of the acquisition, Orbital ATK is now Northrop Grumman Innovation Systems, a new, fourth business sector for the company.
Northrop Grumman's board of directors has elected Blake Larson as corporate vice president and president of Northrop Grumman Innovation Systems, reporting to Kathy Warden, Northrop Grumman's president and chief operating officer. Larson previously served as the chief operating officer of Orbital ATK.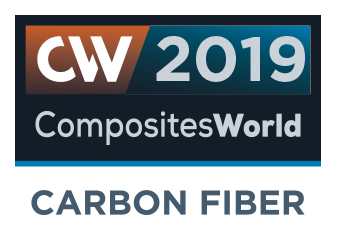 Carbon Fiber 2019 Presenter
Orbital ATK Aerospace Structures
RELATED CONTENT
There are numerous methods for fabricating composite components. Selection of a method for a particular part, therefore, will depend on the materials, the part design and end-use or application. Here's a guide to selection.

Composite parts are formed in molds, also known as tools. Tools can be made from virtually any material. The material type, shape and complexity depend upon the part and length of production run. Here's a short summary of the issues involved in electing and making tools.

All signs point to increasing demand from many market sectors. Will capacity keep pace?