Related Suppliers
M. Torres Disenos Industriales, SA (MTorres, Pamplona, Spain) will supply automated composites manufacturing equipment in The Boeing Co.'s (Chicago, Ill.) new 850,000 sq ft facility in West Jordan, Utah, near Salt Lake City. MTorres will supply contour tape layer machines (CTLMs). The MTorres CTLMs will be used in the production of composite horizontal stabilizer components for the Boeing 787-9 Dreamliner. The new automated tape layer equipment will be installed and operating by mid-2014, says MTorres.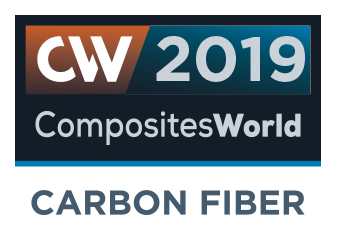 Carbon Fiber 2019 Presenter
MTorres
RELATED CONTENT
Yes, advanced forms are in development, but has the technology progressed enough to make the business case?

Approaching rollout and first flight, the 787 relies on innovations in composite materials and processes to hit its targets

Composite parts are formed in molds, also known as tools. Tools can be made from virtually any material. The material type, shape and complexity depend upon the part and length of production run. Here's a short summary of the issues involved in electing and making tools.